Table of Contents
Compound Annual Growth Revenue of the staffing market is expected to grow up to $130 billion USD in the next 8 years. Even with numbers this stunning and the growth this rapid, some businesses are still hesitant to cover their staffing needs with the help of staffing agencies. The reason for these doubts is quite simple — they think there are too many cons of using a staffing agency.
In reality, a professional hiring partner can be a welcome addition to any business, whether they are hiring for long-term projects or for short-term projects.
What are the main pros and cons of staffing agencies?
Pros and cons of using a staffing agency: is it worth researching?
Businesses often avoid turning to staffing agencies because they do not understand what their hiring process will look like after they turn to a third party. The lack of understanding, in turn, comes from the lack of research on the topic, so researching pros and cons of temp agencies is crucial for the success of the hiring process.
Pros of using a staffing agency
Data-driven hiring
One of the main benefits of using staffing agency services is their ability to dive deep into every business' needs, and their willingness to satisfy the requirements as much as possible.
For example, we at Outstaff Your Team have data-backed time-to-fill estimations. We study each role's requirements and the market conditions carefully. Our team takes our data and our decade-long experience into calculations and gives our clients realistic time-to-fill for every open position.
With this approach, each business knows what to expect and accordingly.
Access to a wider market
As a rule, businesses only have access to a local job market. This limits their hiring possibility. One of the main pros of using a staffing agency is that they give their clients access to a global job market, which means whatever limits they may have, simply get erased. After all, recruiting employees is much easier in a wider global market. Apart from access to more skills, a wider market also makes sure the hiring goes faster.
Lower risk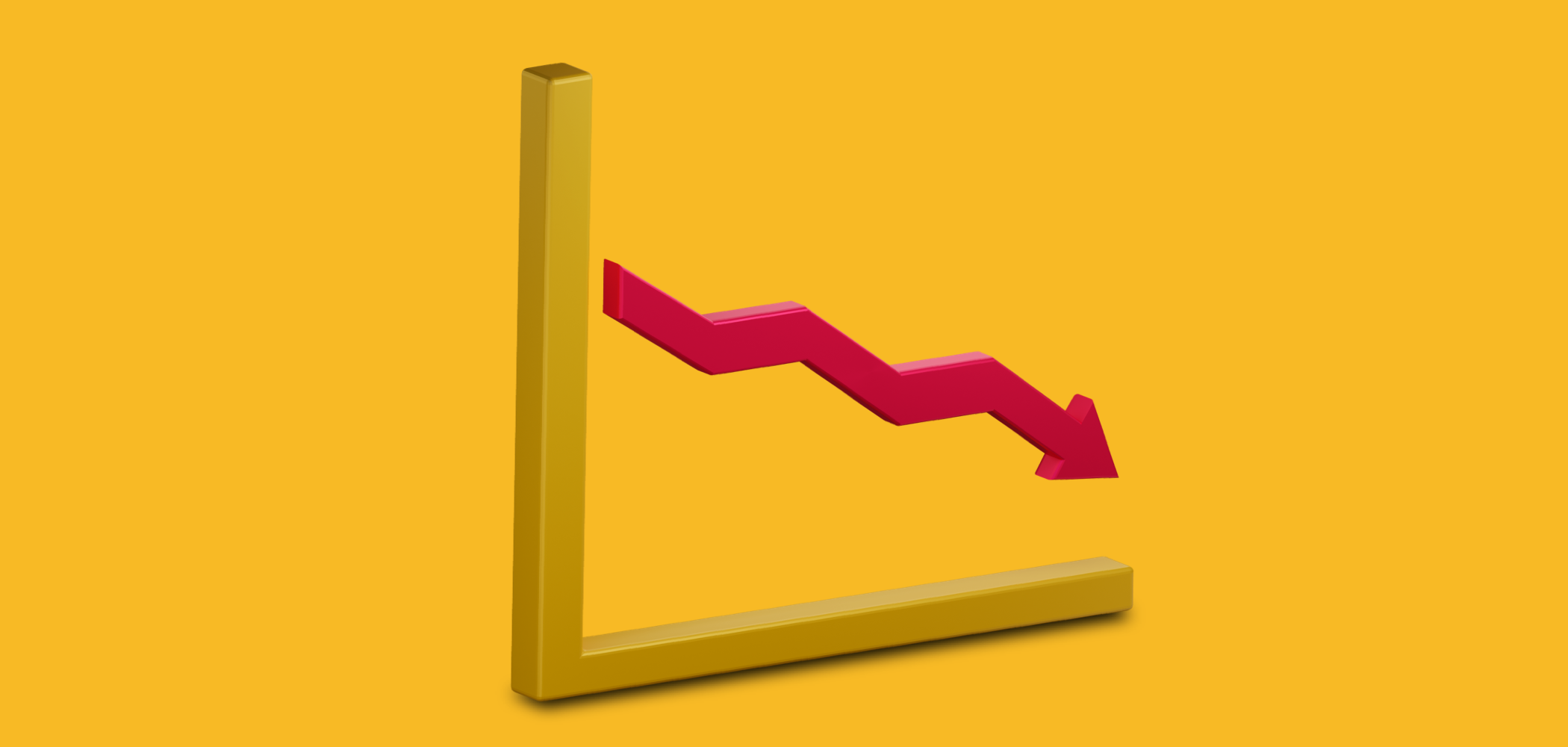 Diving deep into the process of hiring brings about various risks. Searching for, interviewing, testing, and hiring full-time employees require a lot of time and effort, which can shift focus away from other business tasks and goals.
One of the biggest advantages of using a staffing agency is the ability to fully task them with hiring contract employees. This lowers several risks:
The risk of missing an important business goal — a business that utilizes services of a staffing agency can focus on what matters the most.
The risk of hiring the wrong people — when hiring managers, developers, QA engineers, or BA specialists, there is no room for error.
The risk of wasting resources — hiring needs a lot of resources to be successful.
Staffing agencies are the best option for businesses that want to lower their risks and hire the best of the best.
Lower price is among the main benefits of using a staffing agency
Hiring a professional, high-skilled developer in-house may cost up to $4 thousand per hire. Reducing this number is among the goals of many businesses.
Turning to a professional staffing agency is among the best approaches that can help reduce per-hire cost for both tech professionals and non-skilled staffing.
High-quality tech candidates
A professional staffing agency always knows what kind of tech professional to look for and where to look for them. They also know how to hire the most fitting and seasoned tech pros in the shortest time and for the lower cost. Cooperating with a staffing agency will guarantee your project gets enhanced with high-quality candidates fast and without delays.
Cons of using a staffing agency
Can create riffs in company culture
Possible damage to company culture is always considered one of the disadvantages of using a staffing agency. Business owners often hesitate about expanding their teams with overseas professionals, as the difference in culture background can create roadblocks for smooth team communication and high productivity.
To overcome a possible riff in team culture:
Develop a unique yet unified onboarding process
Encourage personal communication
Host regular Q&A and strategic sessions
Make sure the entire team knows its goals
Establish hobby clubs — book, gaming, cinema — whatever your team enjoys the most.
Riffs in company culture, even though considered one of the main cons of working with staffing firms, can be easily overcome with simple techniques.
Less control over the hiring process
For some, one of the main cons of working with a staffing agency is the absence of full control over the hiring process. But, in reality, this is just an illusion. A professional staffing agency, like Outstaff Your Team, always keeps its clients in the loop about every stage of the process and the status of every candidate. Its clients are always as involved in the process as they want to be.
This gives tech businesses as much control over the recruitment process, as they need and want.
Search for an agency may take a long time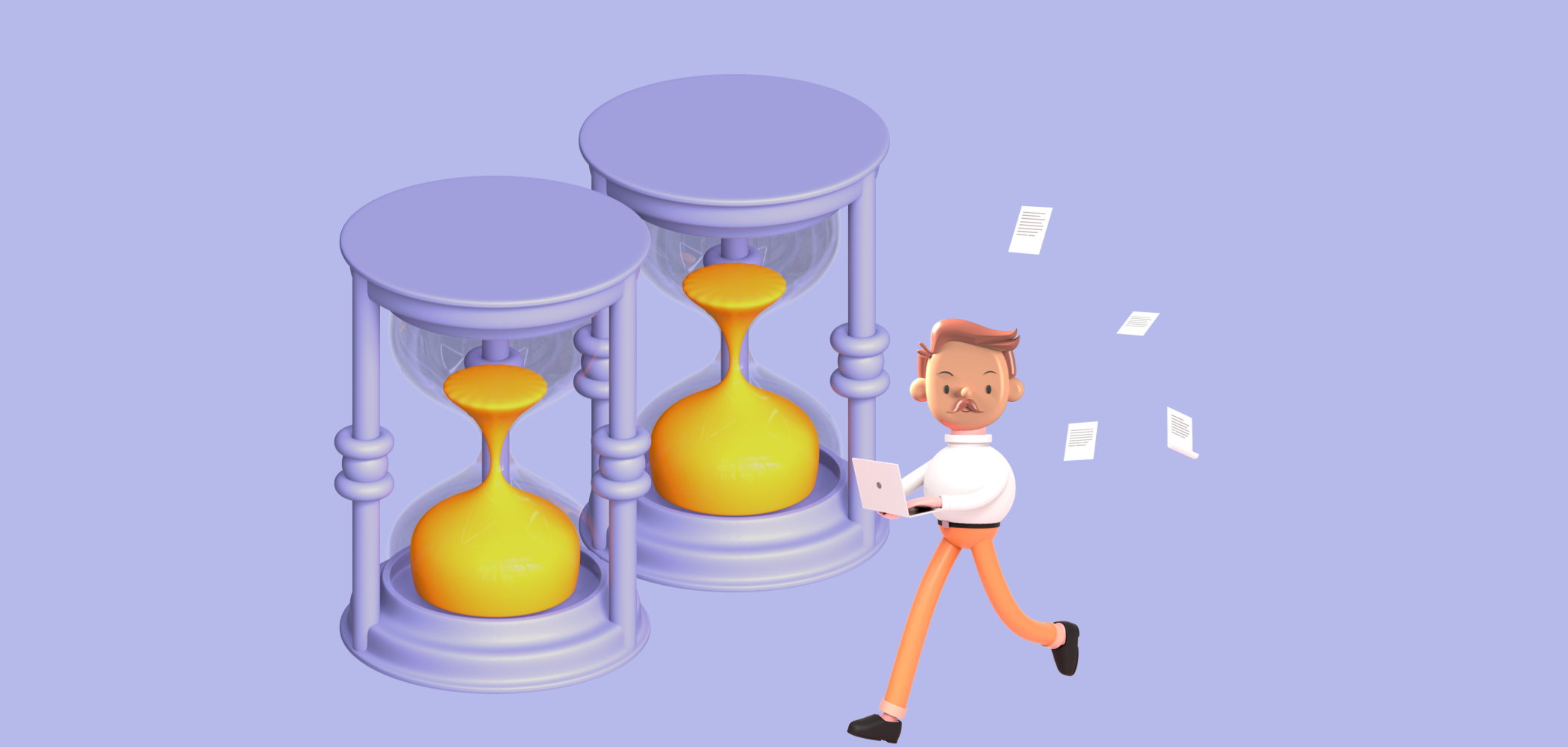 The search is both among pros and cons of using a staffing agency. Con — it takes time. Pro — it opens up new horizons and possibilities.
Among the main things to consider are:
The cost of service
The extent of agency's experience
The agency's ability to hire globally
The speed of hiring
While there are both pros and cons of using a staffing agency, it is absolutely worth every second you spend on it, as it provides businesses with access to the global market of tech professionals who will be able to help you achieve your goals.
FAQ
What are the most common misconceptions about partnering up with a staffing agency?

The most common misconceptions about staffing agencies are:

They do not know the industry they work in deep enough
They do not fill management and other high-level positions
Their services are expensive

Is a staffing agency a good choice for a tech business?

Cooperation with a staffing agency will help any tech business grow and focus on their development and growth. It is one of the best choices a tech business can make.

What advice should I follow when choosing a staffing agency?

Take your time while selecting a professional partner. But, once selected, you can entrust your hiring process completely to them.
I need full stack:
✔︎ PHP
✔︎ MySQL
✔︎ GIT
✔︎ Javascript
✔︎ CSS/LESS
✔︎ Full Stack
✔︎ Remote work

+ Quick Search
+ Payroll
+ Risks Coverage
Find & Outstaff Now